While St.Catharines might be known for producing many different products and industrial goods, the inroads being made by local companies in the interactive digital media industry often gets overlooked, even as the sector continues to grow and spread its impact globally.

Case in point, Creative Bytes Studios, one of several talented portfolio companies working out of the Generator at one in Downtown St.Catharines, which just recently launched its newest game Embers of Mirrim. An adventure-platformer centered around the character Mirrim, who has the ability to split between light and dark entities called embers, players are tasked with overcoming obstacles in order to save the world while traversing through incredible landscapes.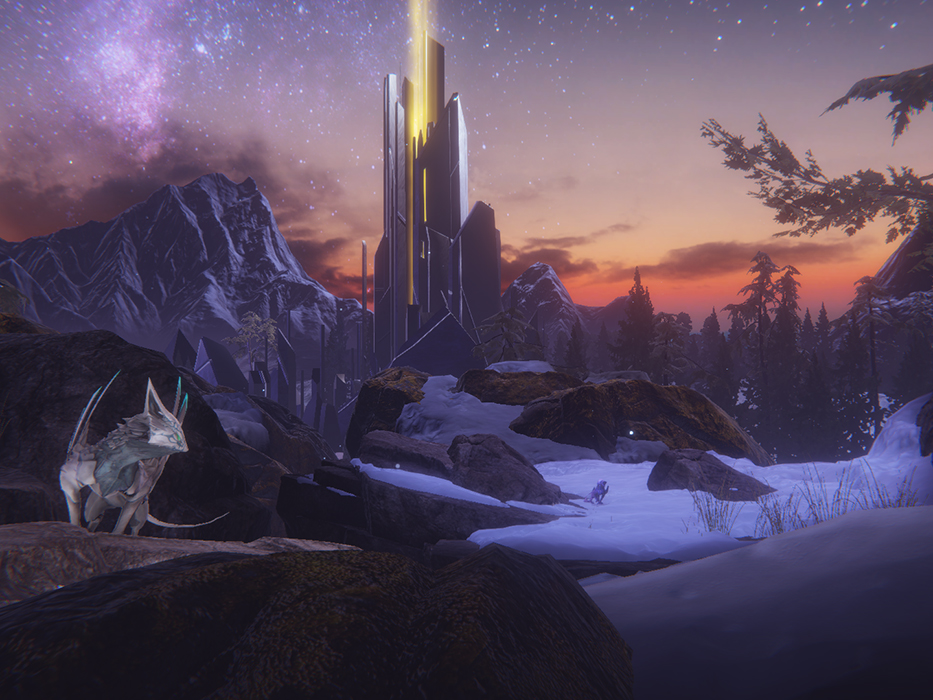 While the game has garnered widespread notoriety and positive reviews including a 10/10 from a recent Cubed3 review which called it "one of the best platformers in any console generation," the most impressive aspect of the game is its global reach. Launched on the largest video game platforms in the world such as PlayStation 4, Steam, and Xbox One, Embers of Mirrim is another example of the innovative work being made in St.Catharines for the world.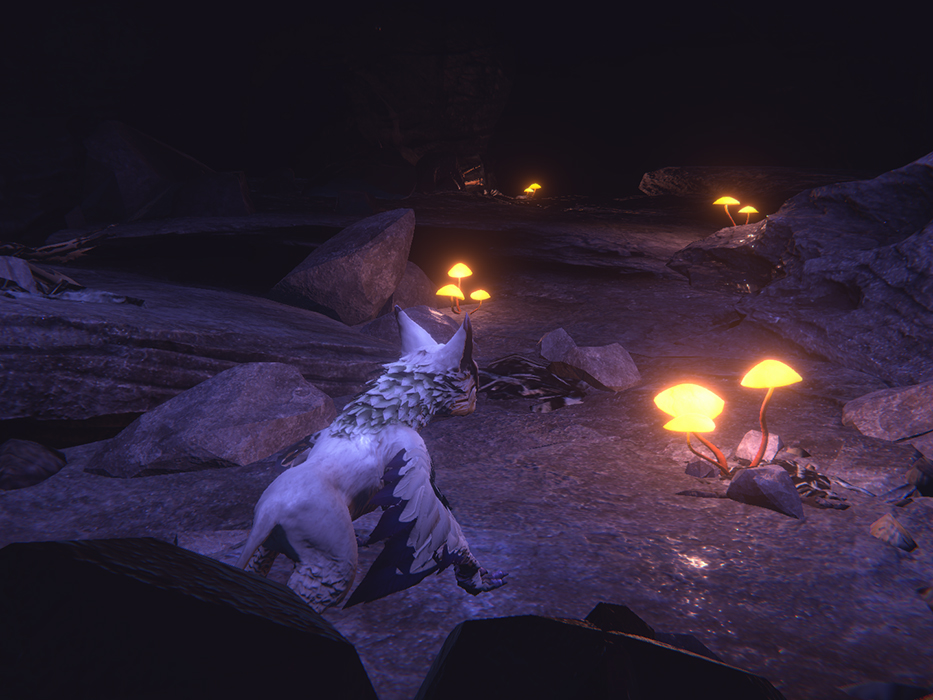 "Creative Bytes Studios is another great example of world-class talent that chose St. Catharines as their home," says Steve Boese, Manager of the Generator at one. "Having recently launched a title on the largest video game platforms in the world (something that only few video game companies ever achieve) speaks to their talent. As we continue to transform into an innovation-based economy in Niagara, the growing cluster of digital and tech companies in St. Catharines is integral to our global success."

It also adds to the growing list of accolades for the interactive digital media sector in St.Catharines which has seen numerous start-ups flourish and has even attracted companies from the United States and Malaysia.

"The Generator at one and Innovate Niagara are key to the development and growth of businesses like Creative Bytes Studios," says Brian York, Director of Economic Development & Government Relations with the City of St.Catharines. "The exciting work being done by these dynamic young portfolio companies and their global impact shows the incredible reach that a small business can have."

Embers of Mirrim launched on May 23rd and is available on PlayStation 4, XBox One, and Steam PC. For more, visit www.embersofmirrim.com.