Launch & Grow Your Startup Business
About Us
If you're a motivated entrepreneur with a great idea, let the St. Catharines Enterprise Centre (SCEC) help you take that next step in making your dream a reality!

The Enterprise Centre is a unique partnership between Ontario's Ministry of Economic Development, Job Creation and Trade, and the City of St. Catharines' Economic Development and Tourism Services department (EDTS). The office is part of a network of over 54 similar Small Business Enterprise Centres including an office in Niagara Falls, and a wide variety of business support services.

The SCEC provides guidance and support to small business startups and is a proud community partner for Ontario's Summer Company and Starter Company Plus programs.

Located in the heart of Downtown St. Catharines, the SCEC works closely with entrepreneurs with the goal of helping more businesses start and succeed.
---
Training and Seminars
The Enterprise Centre offers a variety of training and seminars hosted by our team, guest speakers, and other offices in our network drawing expertise from all over the province. 
Our schedule is always being updated with new topics, check it out here:
---
Become a Client
SCEC clients typically start by attending our seminars and workshops. At these sessions they start to work with the SCEC team and enjoy networking opportunities with other aspiring business owners.

Once our clients have attended seminars, there is the opportunity for one-to-one consultations with the SCEC team. These consultations are often focused on business plan development and questions that may not have been covered in seminars.

To access our services, complete the New Client Form. We will be in touch within two business days upon receipt of your information.

Have an inquiry? You can reach us at enterprisecentre@stcatharines.ca or by calling 905.688.5601 ext. 1767. 
---
Programs
Starter Company Plus is a training and mentorship program for businesses less than one year in age or micro businesses ready to go full time. This program offers training in business planning, marketing, and financials.
Mentorship is available for eligible program participants and grants of up to $5,000 are available.
Applications are now closed. Thank you to all those who applied. 
---
Summer Company provides students with mentorship, business skills, and startup money to have a successful summer as their own boss. Learn how to operate your own business while building skills in sales, marketing, customer relationship and networking. 
Applications are currently closed. Please check back January 2024.  
---
Stay In Touch

Sign up for our e-newsletter to stay updated on upcoming webinars, programs, and more!

Sign Up
---
Contact Us
Office Address:

St. Catharines Enterprise Centre
14 Ontario Street
St. Catharines, ON
L2R 7M3
Phone: 905.688.5601 x1767
Email: enterprisecentre@stcatharines.ca 
TTY: 905.688.4TTY (4889)

Mailing Address: 

50 Church St.
PO Box 3012
St. Catharines, ON
L2R 7C2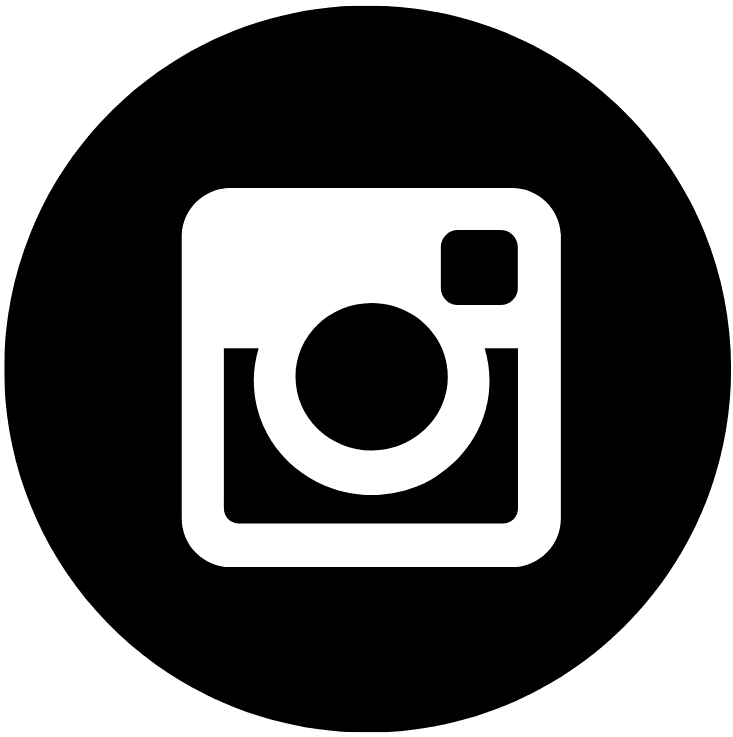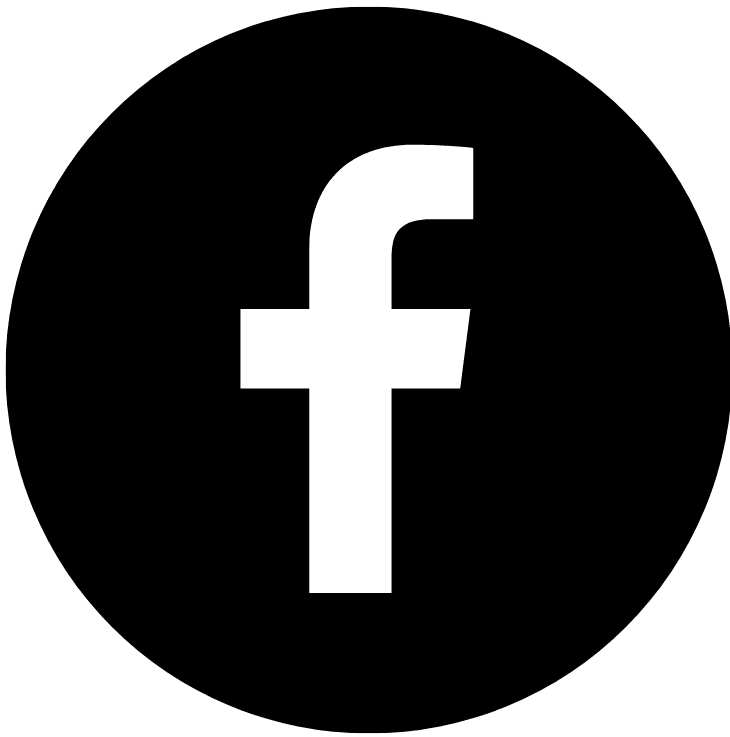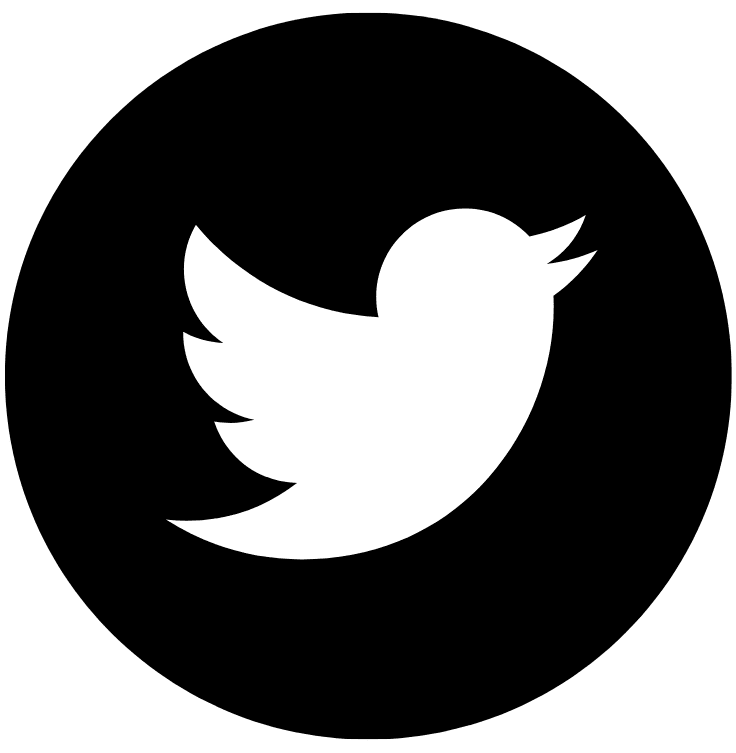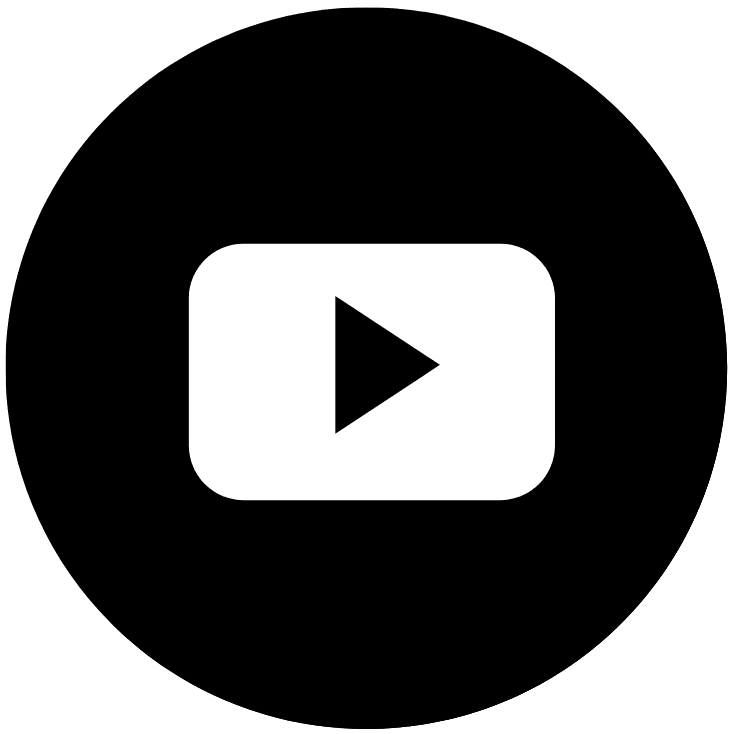 Nos services sont également disponibles en français. Si vous aimeriez communiquer en français, veuillez nous envoyer un courriel à : enterprisecentre@stcatharines.ca afin que nous puissions déterminer un moment qui vous permettra de parler avec un de nos représentants. 

Discover Why St. Catharines Is Your Business Advantage
Contact our team of experts for a consultation today.