Services For Existing & Relocating Businesses
Our department is committed to supporting existing businesses in St. Catharines through an approach that is focused on business retention and expansion, especially as existing businesses are proven to be the most likely source of new job growth.
We Support Our Local Businesses
According to some estimates, existing local businesses account for 80 per cent of jobs and investment in a community, making them integral to our prosperity and well-being.
Our downtown has seen over $300 million in investment from both government and private investors. In addition to our exciting new facilities and infrastructure, this has also resulted in over 100,000 square feet of commercial space being filled in the downtown alone since 2013.
This includes businesses like Beechwood Doughnuts, Mindbomb Records, Freshii, Rel8ed.to, and Bolete among others.
Our Small Business Enterprise Centre has also assisted with the launch and growth of over 100 businesses supporting over 110 full and part time jobs.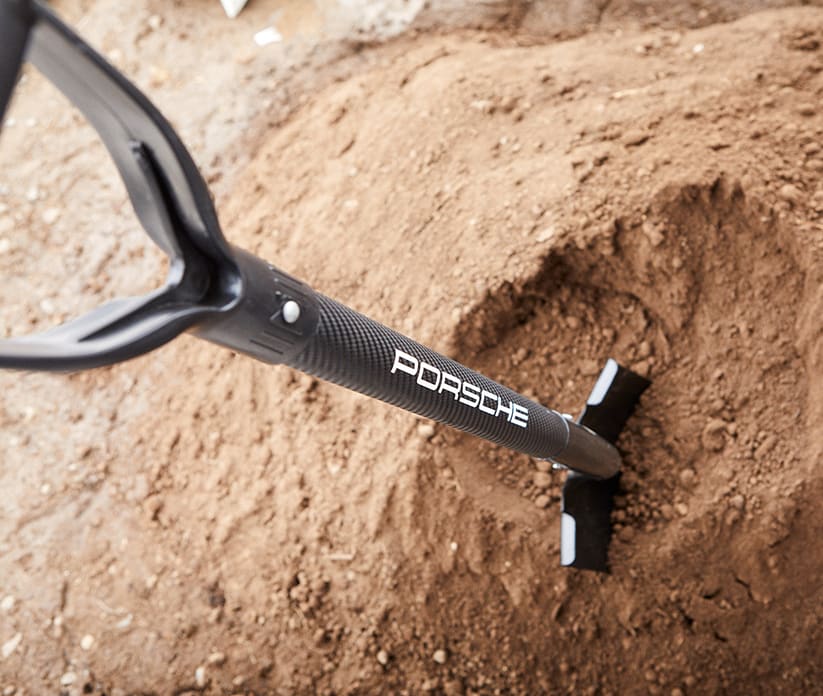 Support & Services For Your Existing Business
We have access to a range of services and organizations that will help support and grow your existing business including:
Government Relations
We can connect you with the right people, whether it's at City Hall or another level of government.
Funding
We can assist with identifying and successfully applying for the right funding opportunities for your business.
Relocation
Contact one of our team members directly to help tailor your search and find the right location.
Permits & Licensing
We'll help you navigate and access municipal, provincial and federal requirements for your business
Training and Employment
Talent and skilled employees can be difficult to find when competing with other businesses. St. Catharines has a number of organizations that can serve the needs of business owners that want to train existing employees or attract new talent.
---
Ready to Get Started?
Discover Why St. Catharines Is Your Business Advantage
Contact our team of experts for a consultation today.