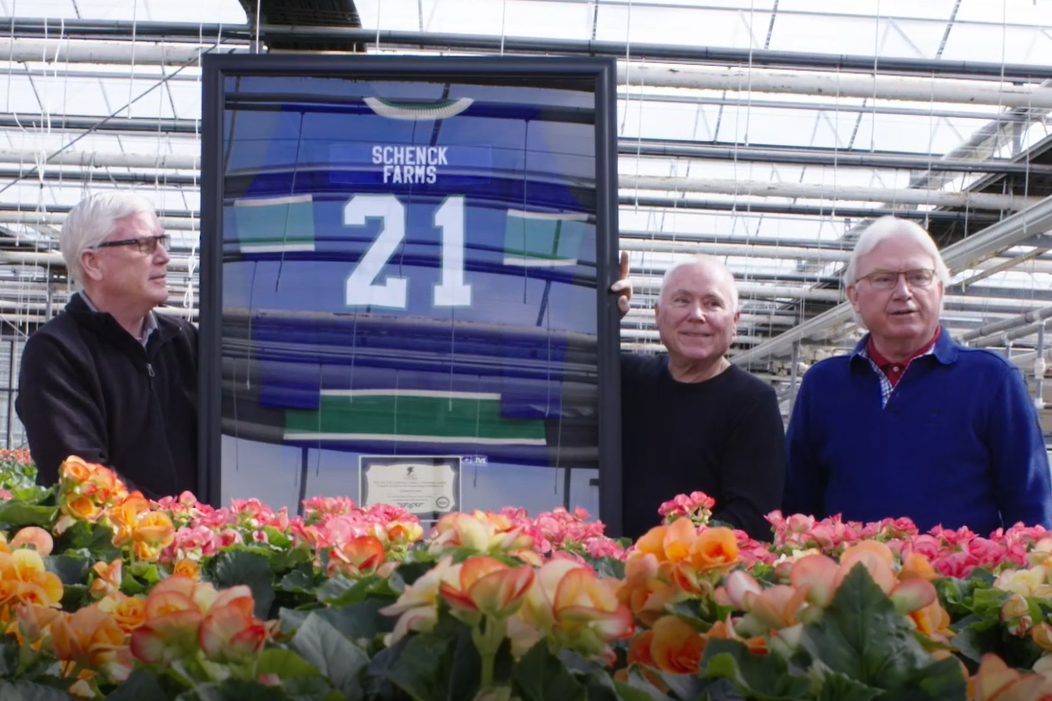 Schenck Farms and Greenhouses - Lifetime Achievement Award
Congratulations to our 2021 Team STC Hall of Fame inductees.

This year's Team STC awards represent not only shining examples of successful businesses that we are proud to celebrate for their investments and contributions to our community, but also businesses that have been resilient during the COVID-19 pandemic.
While the pandemic has forced businesses to rethink how they operate, this year's class of Team STC recipients have been innovative and will keep our City's momentum going as we continue with recovery.
Congratulations:
- Schenck Farms and Greenhouses - Lifetime Achievement Award
- Heddle Shipyards - Future Leaders Award
- OddBird - Future Leaders Award
- 13th Street Winery - Legacy Leader Award
- CanAmerican Stone Spreader - Legacy Leader Award