Film Production
Are you a filmmaker focusing on St. Catharines for your next shoot?
The City of St. Catharines is here to help you from preparing for production to calling 'Action!' on the set.
The world, all in one place
Whether it's rolling farmlands and vineyards or bustling  urban and ivy league schools, St. Catharines continues to be a choice location for film productions big and small because scenes shot here can look like they came from anywhere in the world.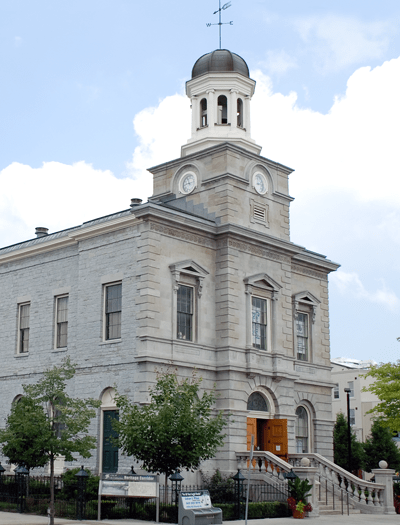 Film Permits
Complete and submit our online Film Permit Application form for each project. City staff are familiar with the film industry and what St. Catharines, and Niagara, can offer and will help you with your filming needs.
We must receive Film Permit Applications at least 10 business days before the start of filming in St. Catharines.
If your production involves road closures or special effects or includes other special requirements we may require more time to process your application.
Do you have a shorter filming timeline?
Contact us at 905.688.5600 or citizensfirst@stcatharines.ca to discuss your proposal and how we can accommodate your project.
Discover Why St. Catharines Is Your Business Advantage
Contact our team of experts for a consultation today.