Strategic Development Planning


Growing St. Catharines Economic Sectors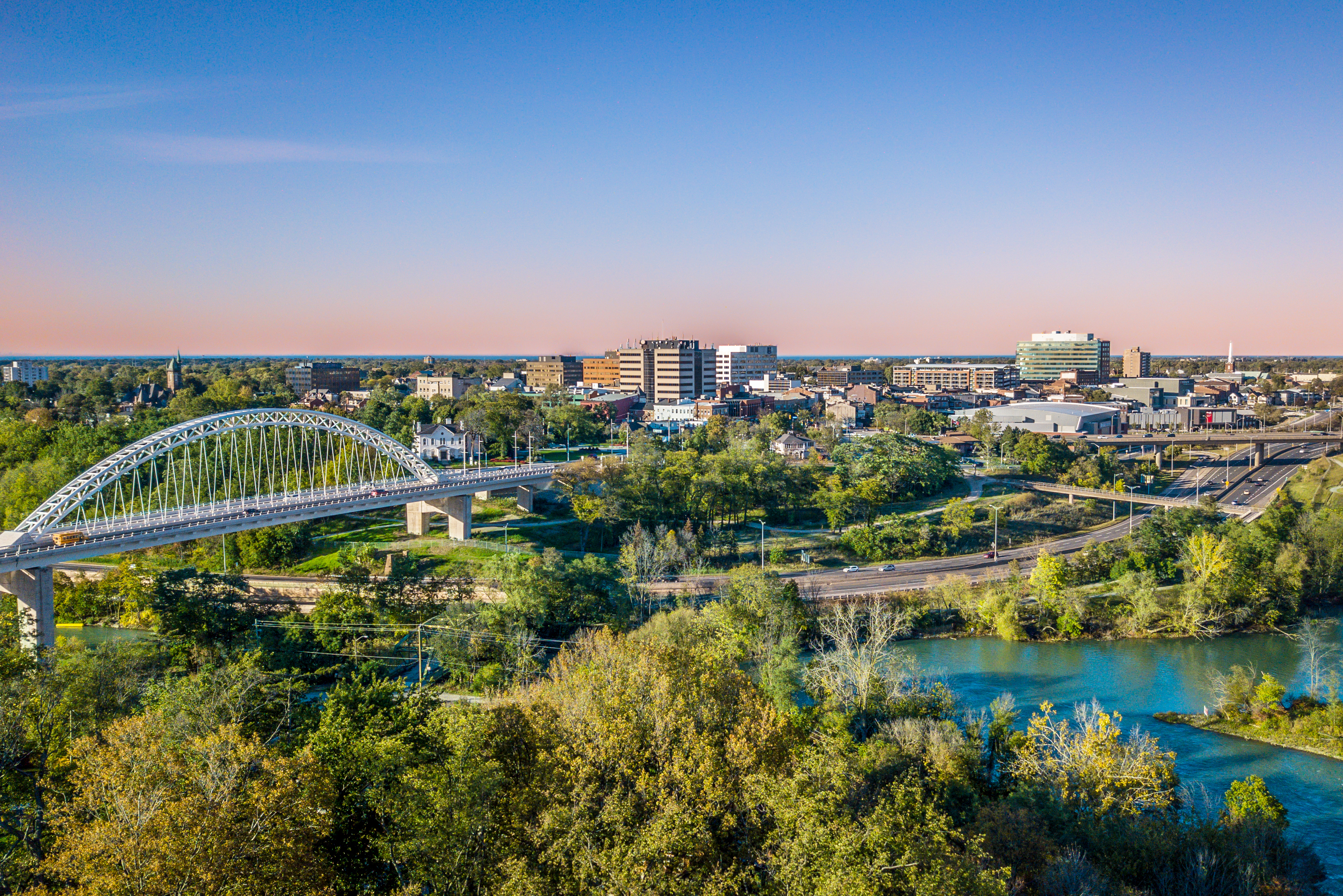 Find it all in St. Catharines
A thriving and supportive business community, leading academic institutions, low cost of living, vibrant arts and culture scene and a charming urban-rural lifestyle with big-city amenities in the heart of Ontario wine country.
Our vision, in support of St. Catharines City Council, is to make St. Catharines the most dynamic, innovative, sustainable and livable city in North America. It is our business to help make your business succeed in St. Catharines.
Discover Why St. Catharines Is Your Business Advantage
Contact our team of experts for a consultation today.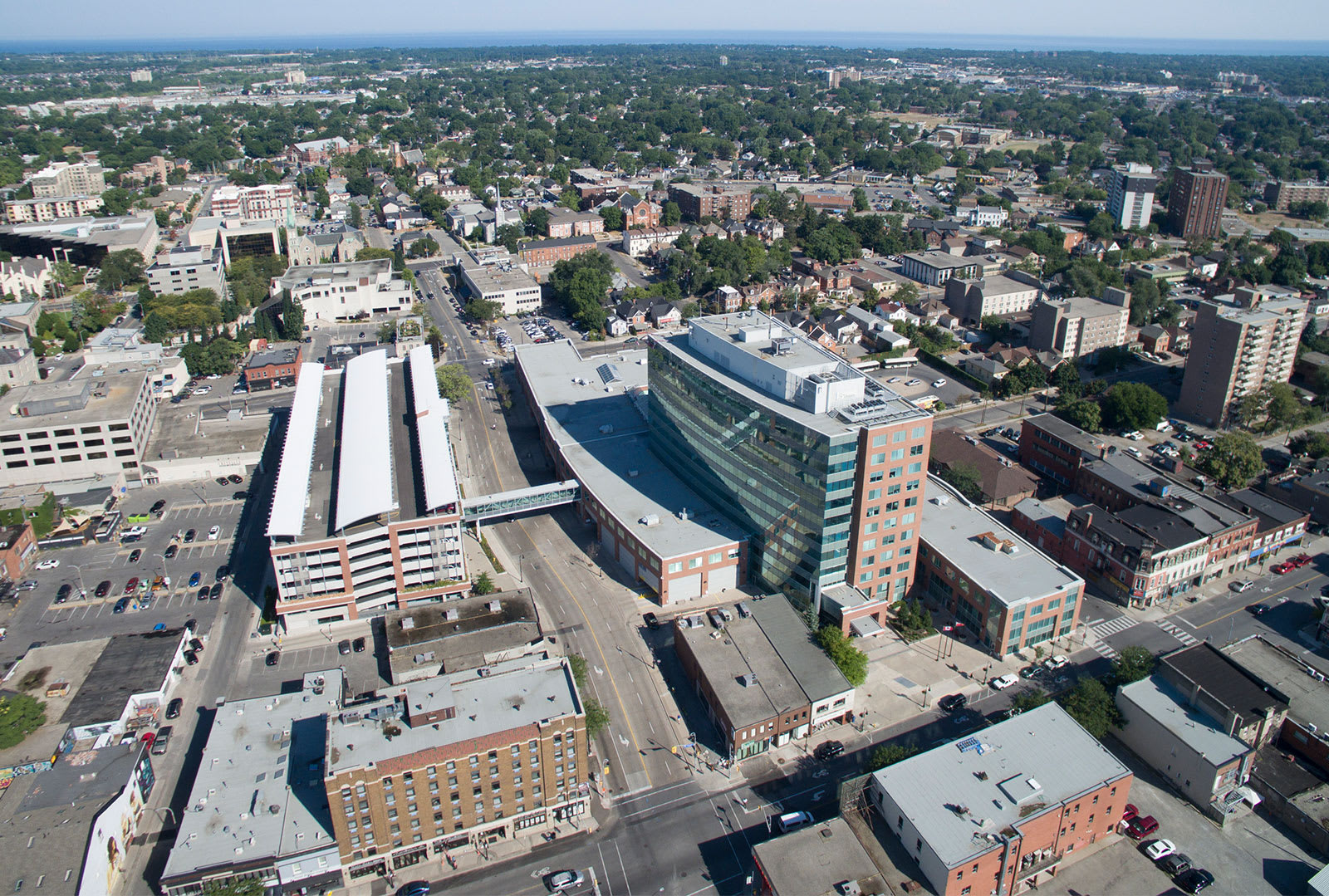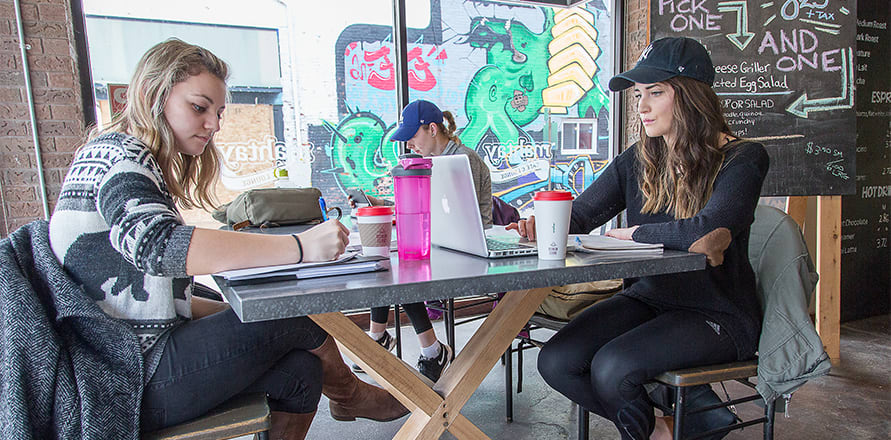 Stay Connected
For all the latest news and developments in St. Catharines, provide your email address and we'll keep you up to date.