SUPPLY CHAIN OPPORTUNITIES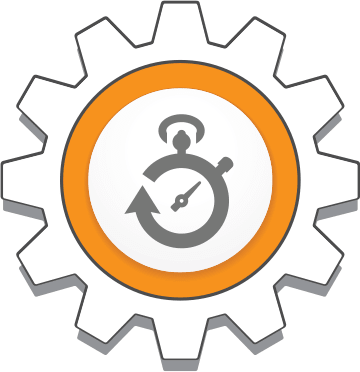 Leverage St. Catharines' transportation and location assets (eg. Lakefront, HWY H2O, 400 series highways)
St. Catharines supports the Ontario government to lead a marine strategy
Federal / Provincial marine strategy is in development
Ontario Government launched its Ontario Shipyard Modernization Project by announcing an $8.7 million investment at Heddle Shipyards for new technology and training for workers at shipyards in St. Catharines, Hamilton and Thunder Bay.
Discover Why St. Catharines Is Your Business Advantage
Contact our team of experts for a consultation today.