Permits & Licensing For Your Business
Whether you're looking to start a brand new venture or grow an existing St. Catharines business, BizPal can help you easily navigate the permitting and licensing process.
---
What is BizPal?
Starting up or growing a business can be daunting. There are many considerations including funding, licensing and permitting that can often be confusing and variable from business to business and city to city.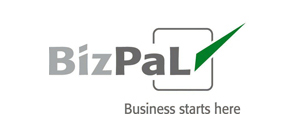 BizPaL is an innovative online service that allows you, the entrepreneur or business owner, a central place to find the permit and license information required to start or grow your business.
Easily access municipal, provincial and federal requirements for your business with ease so you spend less time dealing with government red tape and more time growing your business.
Learn More About BizPal Get Started With BizPal Now
---
Discover Why St. Catharines Is Your Business Advantage
Contact our team of experts for a consultation today.