Training and Seminars
Most of the following seminars are FREE of charge, but some involve a nominal fee. Pre-registration is required. Seminars are subject to change. Please contact the office to confirm date, time and availability.
Do you have a brick-and-mortar small business in
St. Catharines? Interested in funding to help adopt digital solutions and enhance your online marketing?

Join the St. Catharines Digital Service Squad's  Dylan Tamlin for a free webinar on Wednesday, September 28 at 10 a.m. as he discusses the grants that are currently available through Digital Main Street.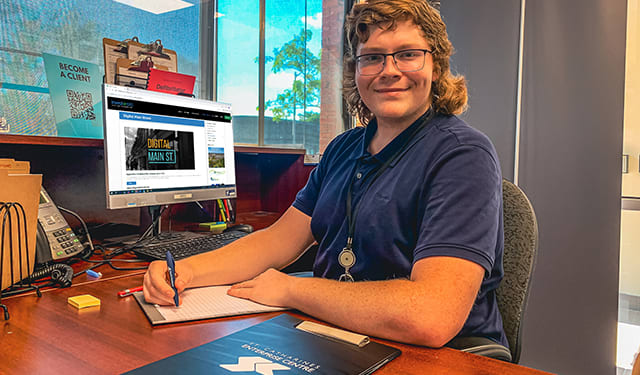 How to Grow on Social Media
October 11, 2022 at 2 p.m.

Register Now
---
Social Media Strategies that Work
November 8, 2022 at 2 p.m.

Register Now
View a selection of our previously recorded webinars on the St. Catharines Enterprise Centre's 
YouTube Channel.
Discover Why St. Catharines Is Your Business Advantage
Contact our team of experts for a consultation today.